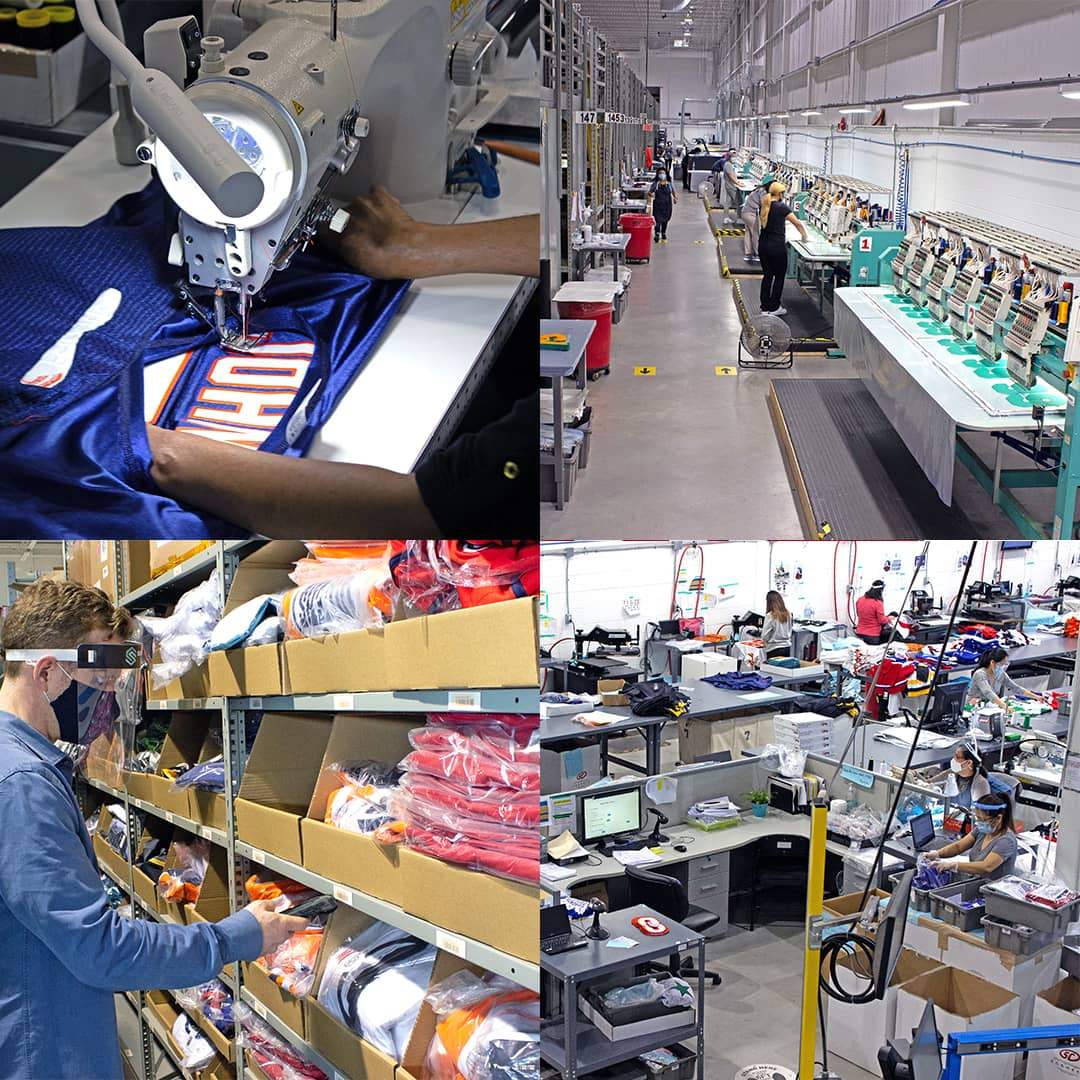 OUR STORY
You're a hockey fan, you love the NHL and its players, and you're going to want to make sure you look good supporting your team. At CoolHockey, we get that. That's why we offer great NHL jerseys at incredible prices. Whether you're a fan of the Anaheim Ducks or Winnipeg Jets, we have what you need to support your team.
Since 1999 CoolHockey.com has been the #1 online source for purchasing and customizing officially licensed NHL hockey jerseys in North America. Quality is just as important to us as it is to you, that's why we ensure that every product that leaves our doors is done to the exact specifications of the NHLPA. All of our jersey customization is done by us in our own 50,000 sq. ft. production facility in Toronto, Canada. Since we don't outsource jerseys for customization like our competitors we're able to offer the best quality, pricing and delivery time on all of our products.
Don't take it from us though, check out our testimonials page and see for yourself why CoolHockey is the best place to buy and customize NHL jerseys.
WHAT WE DO
QUALITY

CoolHockey is committed to providing every customer with a high-quality product that is hand-stitched by professionals.

SPEED

Since CoolHockey does NOT outsource any jersey for customization. This means our jerseys can be customized and shipped to you faster than our competitors.

OFFICIALLY LICENSED

CoolHockey jerseys and customization is officially licensed by both the NHL and NHLPA. We take pride in making you look just like the players on ice.